User experience design
Your customers browse and review your business before meeting you, make sure they are impressed, let us do the desgining.
Visual design
We'll develop a visual framework and design guidelines based on what we know about you, your business, your clients, and your rivals. Choosing the optimal path from concept to finished product at this point involves balancing form and function.
E-commerce
If you are in search for a eCommerce design that would ascertain all the requirements of your potential clients, sentierotech is the right destination for you.
Digital Marketing
We are strategic. We make sure your hard-earned money help your business reach the right audience in the right time with efficiency.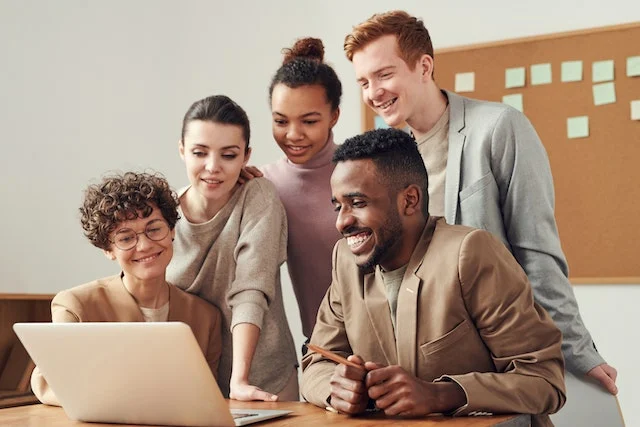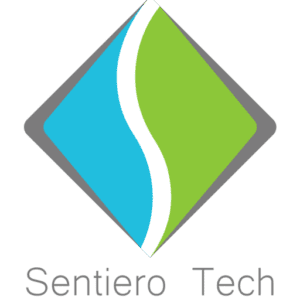 Sentiero Tech
90 A, Canal road South, Giri Nagar,Kadavanthra,
Ernakulam, Kerala 682020